---
Relax, enjoy, grow
---
---
Green mountains wherever you look; a light breeze wafts the fresh scent of fruit trees over the infinity pool. Enjoyment is very easy here.
---
Welcome to Villa Foia Vella
---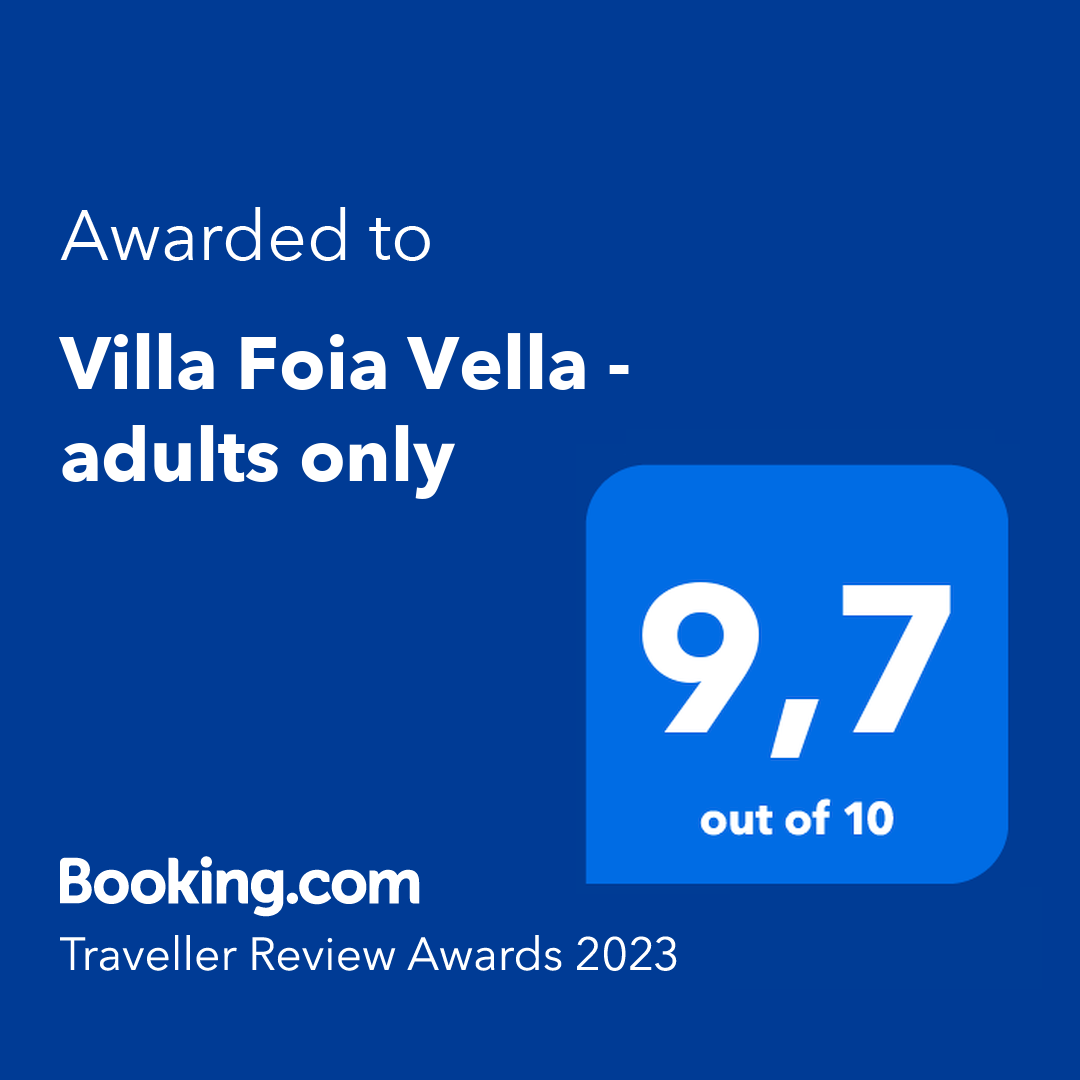 ---
Oasis of relaxation
Villa Foia Vella is tranquility, relaxation and carefree enjoyment. A green paradise. Enjoy the natural beauty around this two-hectare old olive grove - the birds, the flowers, the trees, the mountains and of course the sun. To guarantee a peaceful atmosphere, B&B Villa Foia Vella is 'Adults only'.
"Foia Vella" is a Valencian word meaning "old yard". This is fertile red soil with history. With 3004 year old olive trees. With murals that show that people here have been living in harmony with nature for at least 8,000 years. Nature is overwhelming here and invites you to take care of yourself and to leave your daily worries behind. Experience the power of pure nature. Villa Foia Vella is a place to simply 'be' and connect: with yourself, with nature and with each other.
Villa Foia Vella is inspirational and helps you to gain new insights; a small-scale retreat where, for those who wish, you can get started with your personal development and life path. From yoga and meditation to life and career coaching. Together we think about well-trodden pathways and new directions, about opportunities and challenges, about life questions great and small. This old, wise and fertile land will lead you to new inspirations.
We speak English, Deutsch, Francais, Español and Nederlands.
Book your room and experience the enjoyment of peace and pure nature.
---
"Perfect oasis in nature to soothe the soul. Tranquility and peace of mind in an exclusive setting"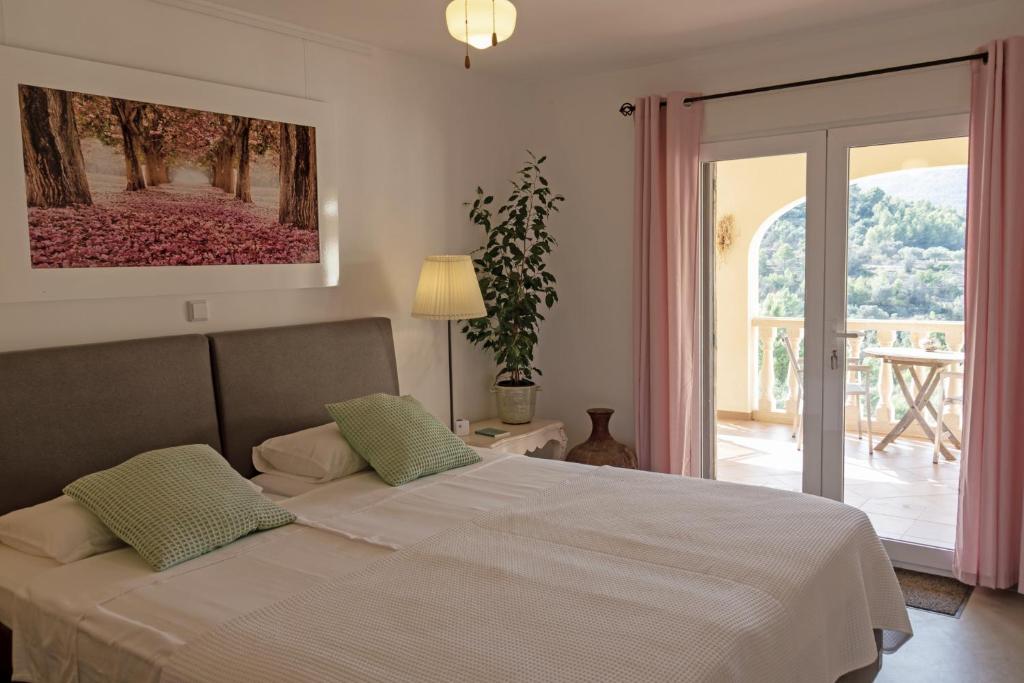 ---
View our accommodation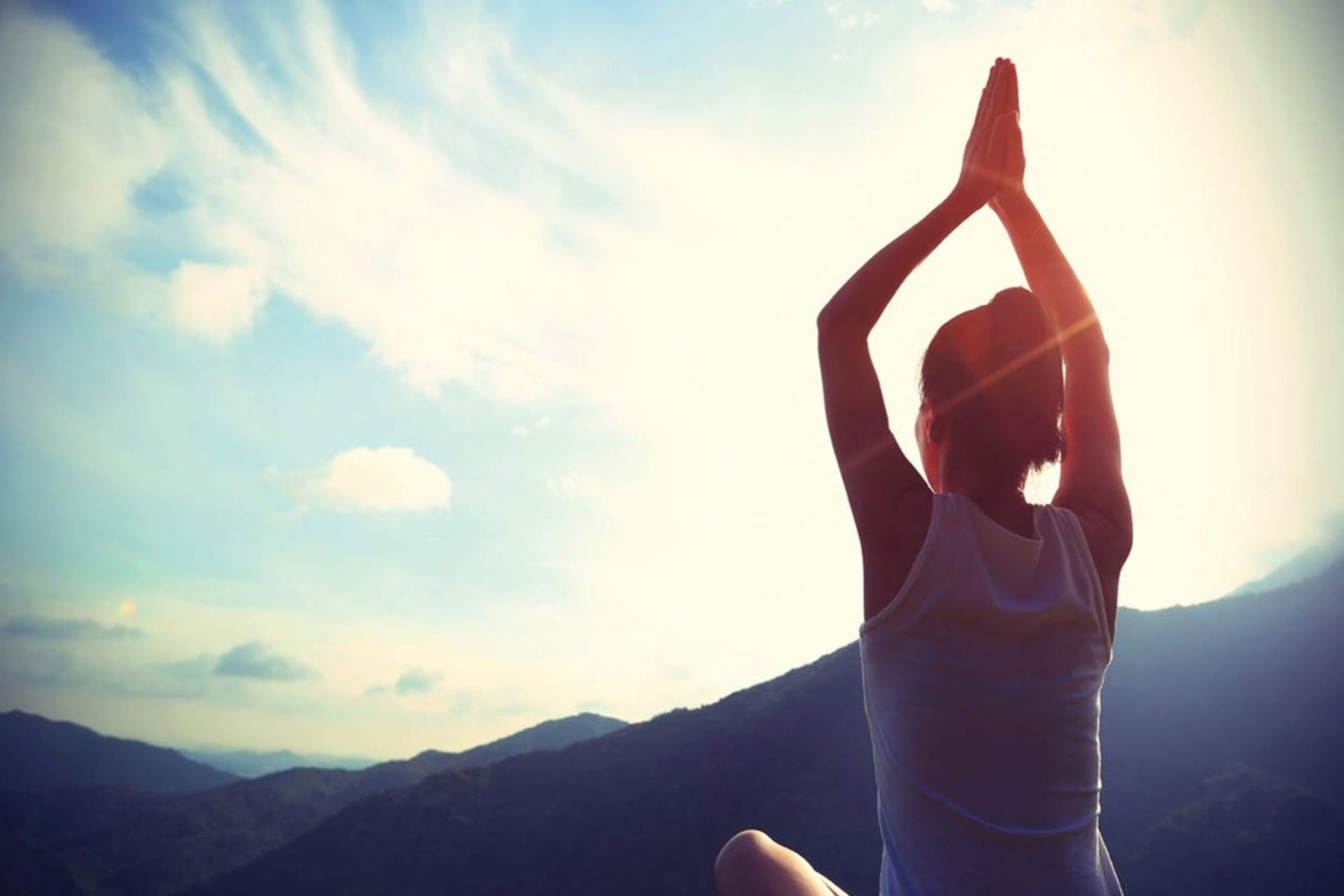 ---
View the yoga activities
---
---
View the activities